About Sunwic
Sunwic was started by Doctor Peter Bomgren and Emil Bomgren in 2009. It´s a Swedish company with goal to make peoples life healthier and happier by improving their diet.
About Dr. Peter Bomgren
After taking a bachelor's degree in Biology from University of Gothenburg he earned a doctorate in comparative gastrointestinal physiology at University of Gothenburg in Sweden in 2001. Doctor Bomgren researched at The Japanese Centre of Microorganism during the spring of 2003. He specifically research on the composition of the intestinal flora. He worked as a lecturer in human physiology and cell biology at the University of Umeå and at the University of Gothenburg for a total of five years until 2007.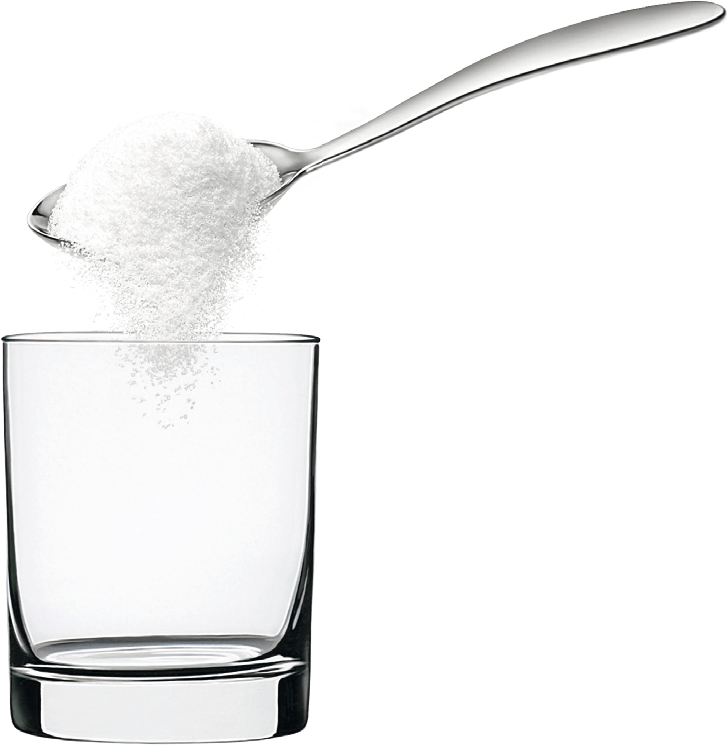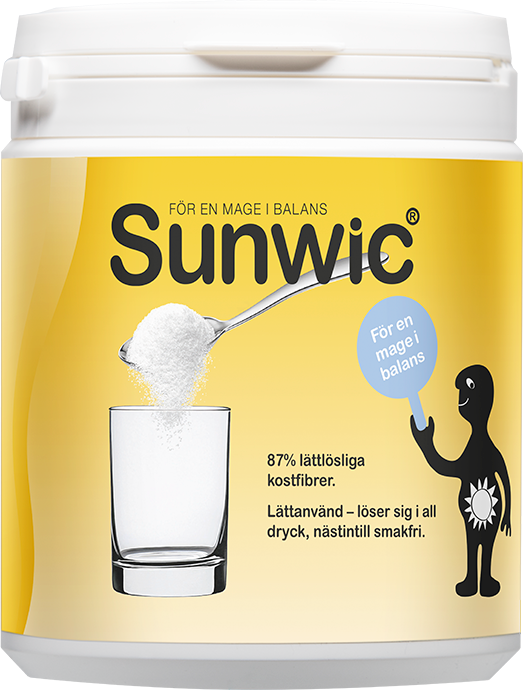 Awarded products
In 2006 he started to prepare for the production and marketing of premium dietary supplements with clinical evidence for gut health and urinary tract health. In 2017 one of his products, SUNWIC IBS, was awarded product of the year in Finland in the category SUPER FOODS, by the Finnish Health Food Retail Association member.
Doctor Bomgren has brought to market several clinically supported dietary supplements for the past 15 years.