Plant-based food.
With our heart and mind in the right place.
Our Mission
We deliver nutritional plant-based alternatives to meat aimed at businesses in the food industry. We produce premium low-emission food.
Veggie Mince
We have developed and now produces a series of new dried vegetarian minced meat products.
Dietary Fiber
Food for the beneficial bacteria in your gut. A natural ingredient to boost your gut flora.
Distributor
This is how we work – SUNWIC works business to business [Read more…]
About us
The aim of SUNWIC is to produce and sell the very finest products available for end customers.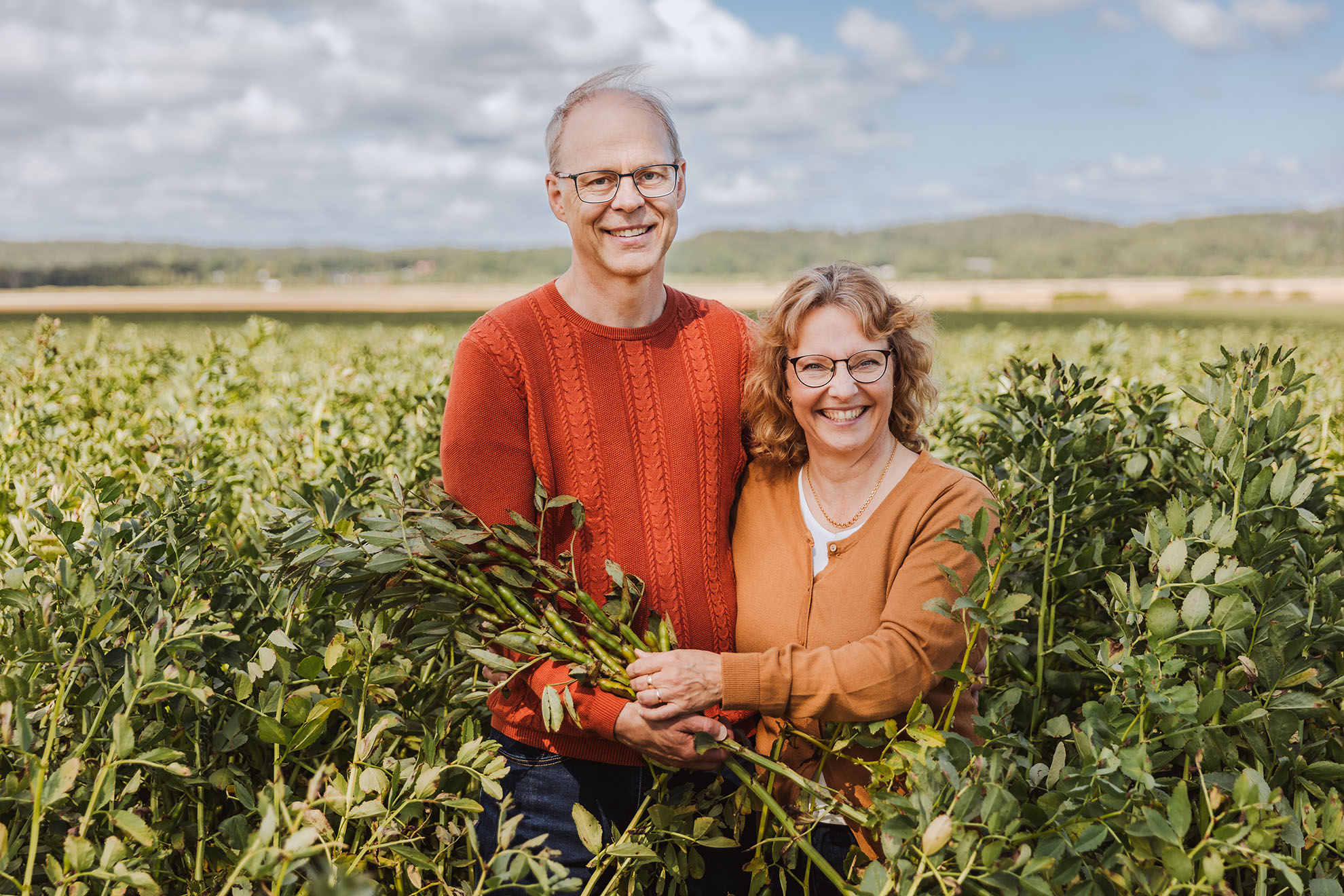 Significantly smaller climate impact.
0,5% of the impact of beef!
Fiber content
Recommended Daily Allowance
Sunwic Serving
Climate footprint for different vegetarian minced meats measured in kg CO2e/kg ready-to-cook products.